Three aspects of maintaining roof fans
In order to achieve the best performance of the roof fan, users need to maintain the roof fan regularly during use, so how to maintain the roof fan? We mainly adopt the following three aspects: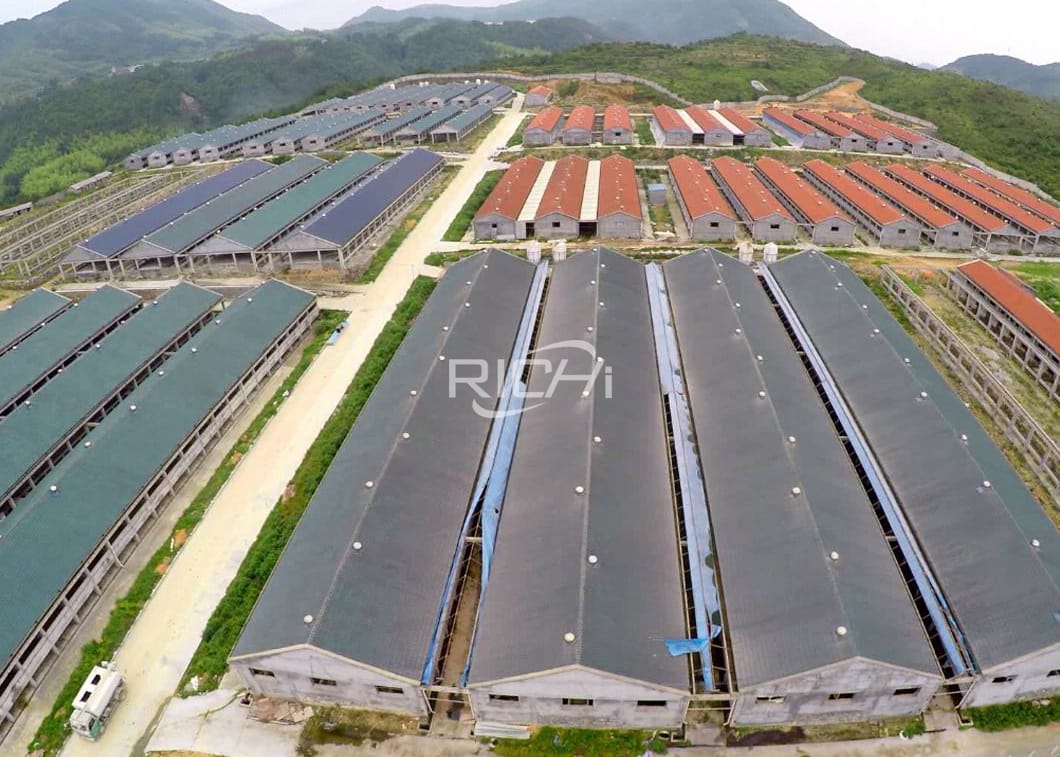 Aspect 1: Master the common sense of using roof fans
Before maintaining the roof fan, you need to have a basic understanding of the roof fan. The motor housing, impeller exhaust housing, motor, drive shaft and centrifugal impeller, motor housing and impeller exhaust housing are adjacent to each other. Connection, the motor must be installed in the motor housing, these are the basic common sense that a fan user must master. We can only be careful in maintenance if we understand the role and meaning of each component. 
Aspect 2: Good installation foundation, easy maintenance
After a long-term shutdown, the roof fan should be re-checked according to the debugging method and put into normal operation. The installation foundation must be higher than the roof, and the surface must be kept flat to prevent water leakage. The anchor bolts must be buried before installation. .
A 5mm rubber sheet is added between the base of the roof fan and the foundation, which can effectively reduce vibration. The anchor bolts should be equipped with spring washers to prevent loosening during use. The steel support of the roof fan must be fixed on the concrete foundation. Above, all the roof fan and motor components are installed on a single piece of steel bracket, and the steel floor frame is installed on the vibration damping pad on the top of the foundation. The damping pad is preferably a porous rubber plate. 
Aspect 3: Pay attention to maintenance during use 
1. In normal use, always pay attention to check whether the roof fan connectors and fasteners are loose, adjust the tightness of the transmission belt, and add lubricant in time.
2. If it is cold, start it frequently to prevent the outlet of the fan from being blocked by heavy snow. The anchor bolts should also be equipped with spring washers to prevent loosening during use. After the roof fan is installed, you must not forget the test run. During the test run, carefully record the operating data and check whether the various components of the roof fan are installed in place.
3. The rotating impeller must ensure that there is no friction. At the beginning of the test run, first start the motor to check whether the direction of rotation of the impeller is correct (look down the impeller should be turned counterclockwise), check whether there is any abnormality, observe whether the voltage, current, vibration, and noise are all controlled in normal In the range.
If you have the following questions, welcome to consult Richi Machinery:
good quality feed processing machine for poultry chicken farm
farm use chicken animal pellet milling machine for sale
machinery needed for grinding maize corn for broiler chicken feed in kenya
poultry feed mill business plan
chicken pellet feed production line video
easy way to make poultry feed for growing chickens
10 ton per hour poultry feed manufacturing process flow chart
things to plant for chicken feed
chicken manure for fish feed mill
low cost poultry feed formulation
machines needed for poultry feed production
animal poultry feed plant production line 5 ton per hour capacity
ce cheap price chicken feed machine accessories
1-3TPH poultry farming equipment for poultry feeds making
chicken feed production machine in saudi arabia