How to setting up an animal feed manufacturing company?
With the continuous development of the breeding industry, the demand for animal feed is increasing. Setting up an animal feed manufacturing company can not only meet the needs of local farmers, but also bring good economic benefits. So how to setting up an animal feed manufacturing company? Setting up an animal feed manufacturing company is a very complicated matter. But this "complexity" is a relative concept. For customers without professional animal feed mill manufacturer's guidance, it must be very complicated; but if there is a professional animal feed factory provider's guidance, then all the work of setting up an animal feed manufacturing company can be streamlined, as long as it is completed in order.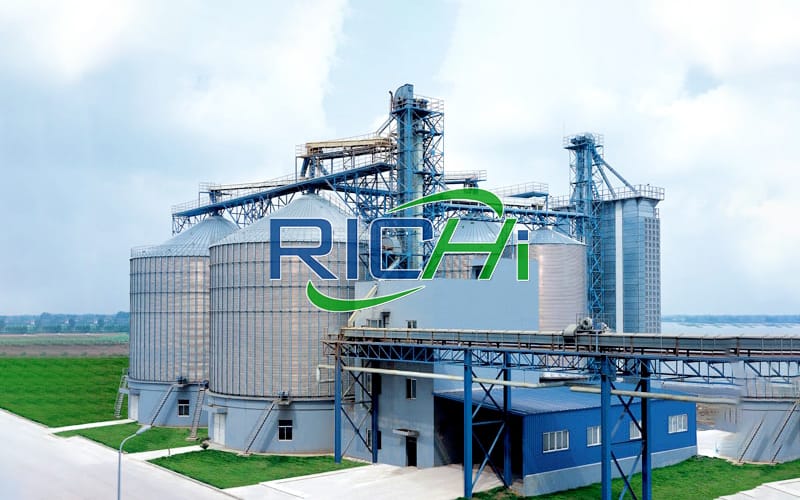 First, go to the relevant local government department to learn about the requirements of the animal feed manufacturing company site and equipment personnel of some new setting up an animal feed manufacturing companies. Then carry out infrastructure construction and animal feed manufacturing company equipment installation as required, and then apply for a feed production license to the local animal husbandry bureau. After the animal feed production license is issued, it can be produced and sold. Of course, in the process of setting up an animal feed manufacturing company, environmental assessment and acceptance by relevant departments are also required.
The plant site should follow the principle of "processing nearby", and give priority to building in towns and towns with sufficient feed resources, developed animal husbandry, convenient transportation, guaranteed power, and markets, or villages where specialized breeding households are concentrated. If the animal feed manufacturing company is built near the grain depot, or integrated with the grain depot, the housing facilities and corresponding costs for raw grain storage can be omitted. There should be no toxic, harmful, pathogenic gas or dust pollution around the setting up an animal feed manufacturing company, let alone the construction of livestock and poultry farms, pesticide factories, sewage treatment plants and other places near or in the limelight.
The animal feed manufacturing company production scale is determined according to the feed demand in the supply area. The daily demand for feed can generally be calculated as 0.15 kg per day for laying hens and 1.75 kg per day for pigs. Then the production scale of the factory can be determined based on the total number of livestock and poultry raised in the supply area and the market share it can occupy.
According to the local power supply situation, it should first be determined whether it is one-shift production or two-shift production. For example, for setting up an animal feed manufacturing company with an annual output of 4,000 tons, if it is produced in one shift, only equipment with a productivity of 2 tons/hour is required, and if it is produced in a two-shift system, only equipment with a productivity of 1 ton/hour is selected. In the case of guaranteed power, two-shift production is appropriate.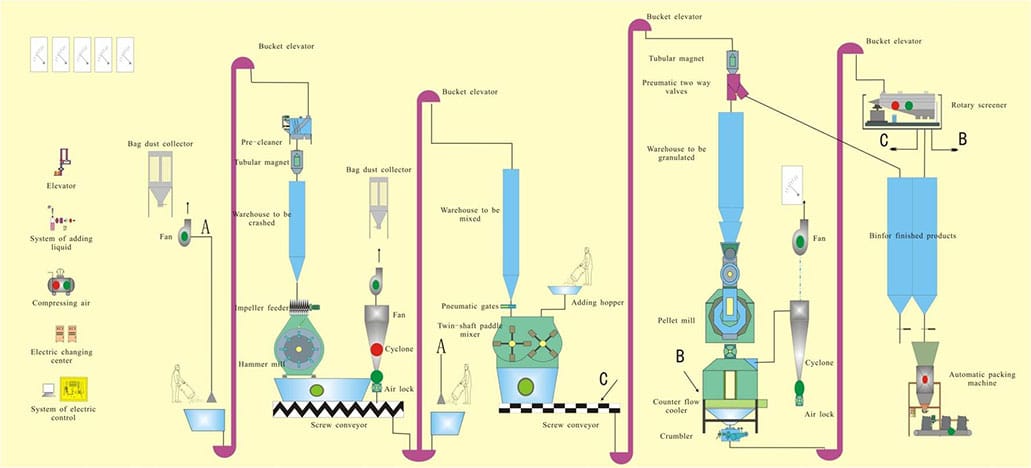 There are different ingredients that are used to make animal feed. These ingredients are incorporated in different proportions which are determined by animal feed formula. Animal nutrition, the nutritional requirements of the animal and the nutritional value of the feed are just but some of the requirements to design animal feed formula. The animal feed formula is designed so that it is easy to choose the raw materials with nutritional value to the animal that come at a cheap cost for higher economic benefits.
Generally, animal feed production is done by weight proportioning, batch mixing and batch production. These are generally divided into two categories;
Raw materials reception → cleaning and removal of impurities → crushing → batching → mixing → pelleting → sieving & cooling → feed pellets packaging
This includes a series of steps like removal of impurities and cleaning, crushing, batching, mixing, pelletizing and sieving and cooling. The raw materials here are crushed on variety and efficiency. You can also choose different grinding sizes depending on the type and age of the animal. This animal feed company technology is very suitable for poultry livestock ruminant feed processing with a variety of animal feed making raw materials.
Raw materials reception → cleaning impurities → batching → sifting → crushing → mixing — pelleting — sieving & cooling → feed pellets packaging
This involves batching, sifting, crushing, mixing, pelletizing, sieving and cooling and packaging. This process is characterized by the following;
lt helps on saving silo space. This is because the batching bin is not only used for batching; it is also used for storage of raw materials, leaving the crushing chamber to act as only a buffer.
The pellets have smaller size due to the added process of batching that is done before crushing. Having smaller sized pellets is beneficial because it enhances efficiency during the production of animal feed.
Tools and equipment with high technical levels and good performance are required. This is important to ensure the continuity of the animal feed processing. Sieving is done after batching and this procedure ensures that the finer powdery materials are directly set to the animal feed mixer. This is because they are already fine and do not need to be crushed.
Before building a factory, the corresponding complete set of animal feed processing equipment should be selected according to the planned animal feed manufacturing company production scale.
Efficiency is the life of an animal feed manufacturing company, and the cost of raw materials for animal feed is the main factor affecting product cost. According to statistics, the cost of feed ingredients accounts for 70% to 80% of the total cost of feed. Therefore, some people believe that raw materials are the foundation of animal feed manufacturing companies and determine their survival. Although this understanding is a bit overwhelming, it is an obvious fact that for every penny of the purchased raw materials, the animal feed manufacturing company increases the net profit by a penny. According to reports, many animal feed manufacturing companies have successfully promoted the establishment and development of corporate brand, capital, and scale advantages by strengthening the scientific management of the purchase of feed ingredients.
For example, one of our client's animal feed manufacturing company established a special procurement and price management committee for procurement management, paid close attention to internal procurement management, reorganized the procurement process, implemented centralized procurement of materials, implemented bidding-based procurement methods, and strictly managed capital budgets.
Through the bidding and procurement of bulk materials, the average price has fallen by more than 8%, and the annual savings in procurement funds has reached 1,500,000 USD. It can be seen that paying attention to the purchase management of feed ingredients, purchasing ingredients at the right time, price and quality, and controlling the cost of ingredients are the prerequisites for comprehensive control of animal feed manufacturing company feed production costs and improving the competitive advantage of animal feed manufacturing company.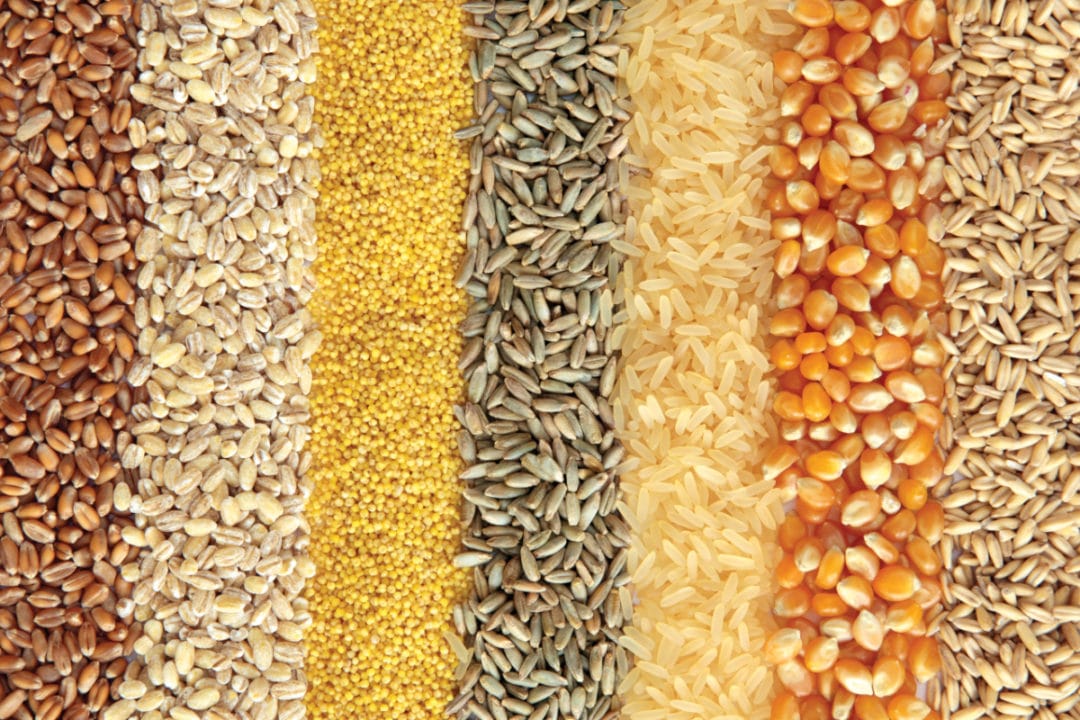 We are the most efficient animal feed manufacturing company feed machine manufacturer that will reduce your costs through our innovative services that include:
Low prices and high quality given our commitment to efficiency and competitiveness.
Best animal feed manufacturing technology which can make efficient use of energy and feedstuff materials.
Offer turnkey animal feed manufacturing company solutions that is fully customizable to meet your needs and expectations.
Extensive experiences on animal feed company project design and management, which makes it possible for us to customize our offering according to your specific animal feed production process requirements.
All inclusive pre and after sales support so that you can get up to speed on how to use the product to achieve your objectives.
In an increasingly competitive market, we know that the only way to stay ahead is to provide safe food and safe animal feed. These forward facing concepts are integral components in our animal feed plant engineering and product development processes. We do recognize that each customer has different needs and hence our animal feed mill machinery products can be easily customized to meet customer requirements. Nonetheless, even as we can satisfy all manner of different customizations, all our animal feed manufacturing company business plans, animal feed making equipments and services meet the highest levels of hygiene standards, and we can assure our customers that the feed from our company is hygienic and clean, and most of all green.
If you want to built one complete pellet production line in your country, pls send the inquiry to us. We will customized design according to your requirement.
Get The Quotation and Video.