Strong Magnetic Field
Energy Saving
Large Suction Power
Easy Maintenance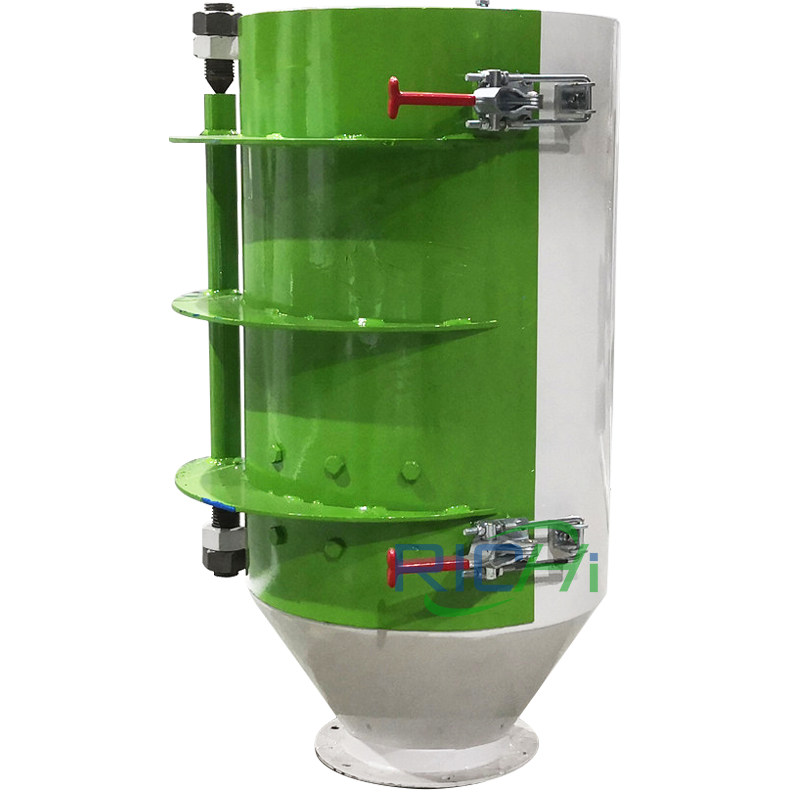 TCTX Series Permanent Magnet Sleeve
Drum Magnetic Separator equipment is usually used to sort dry powder and iron impurities in granular materials, such as iron filings, nuts, screws, bolts, to improve the purity of materials and to protect the subsequent processing equipment.
Mode:
TCTX20
Capacity:
20-100TPH
Main Power:

Applicable Working Conditions:Poultry feed pellet line,Livestock feed production line,Ruminant feed pellet line,Wood pellet plant,etc
Applicable scale:1-72TPH Feed Production Line,1-30T Biomass Pellet Line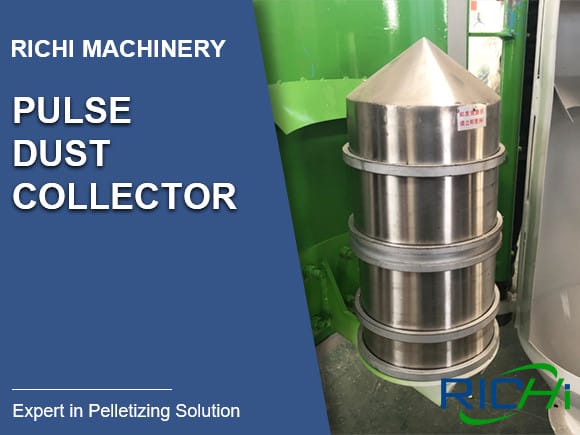 Technical Features
High Efficiency

Magnetic field intensity≥3000GS; iron removal efficiency≥99%.
Wide Applications

Widely used in the material receiving system of feed plants, grain and oil processing plants of all sizes.
Energy Saving

Powerful iron removal performance without power consumption.
High Standard

Its performance can reach international advanced level.
Durable Material

The shell is made of all stainless steel material, which enhances the durability of the equipment.
Easy Maintenance

The thickness of the iron core adsorbed iron impurities is greater than 20mm before it needs to be cleaned.
Product Display
As a professional feed and biomass pellet solution provider, we can provide customers with good quality pellet processing equipment and provide detailed technical support.
→ Please contact us if you are interested
CONTACT US
You can enter your detailed information and needs in the following forms ,such as your name, phone NO, Email address, feed kind,raw materials, capacity and so on. Once received your message we will contact you as soon as possible.
Corn

Soybean

Wheat

Soybean Meal

Maize Protein Meal

Cottonseed Cake

Rice Husk

Straw
Leave Message
If you have any questions,please leave us a message.