How to choose a biomass pellet equipment with a daily output of 50 tons? What's the price?
"How to choose a biomass pellet equipment with a daily output of 50 tons? I want to open a bio fuel pellet plant with a daily production capacity of about 50 tons. What kind of machine is better and how much is it?"This a question from one of our customer,and the following is our answer.
Biomass pellet fuel is mainly made from agricultural and forestry waste resources. After being processed by a biomass solid fuel pellet making machine, it generally has one type of shapes: pellets with a diameter of 6-10MM. The types of raw materials are distinguished. The common ones are biomass wood pellets, biomass peanut shell pellets, biomass straw pellets, biomass pine wood pellets, biomass oak wood pellets, biomass miscellaneous wood pellets, biomass rice husk pellets, etc.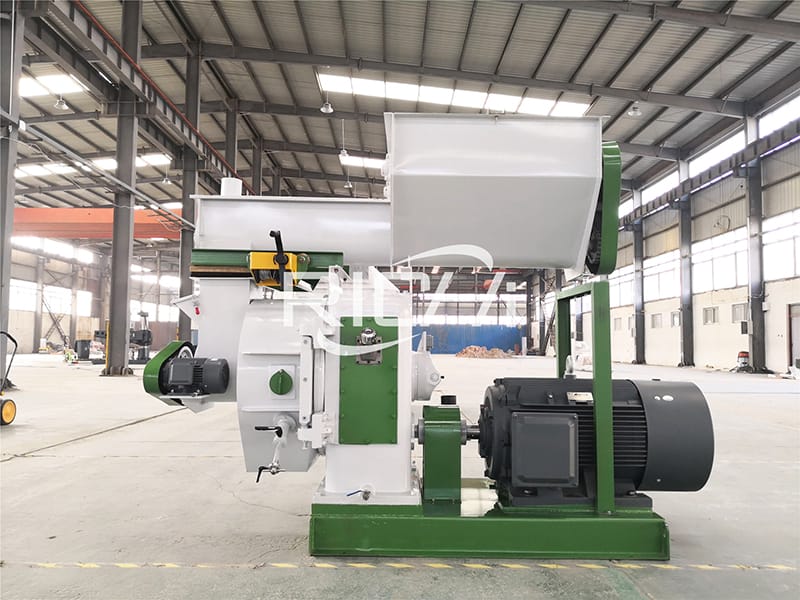 Regarding the ring die biomass energy pellet machine with ce, depending on the configurations,output, quality, and price are different, if you need a daily output of about 50 tons, we calculate it based on 8-10 hours a day, and produce 5-6 tons in one hour. A new technology 2-3 ton per hour biomass wood pellet mill is recommended to be constructed in accordance with the customized biomass wood pellet line project configuration of two biomass pellet press machines. The approximate investment cost is around US$100,000. But if you want to buy a complete set of biomass pellet plant equipment, the price is generally between 150,000 and 500,000 US dollars.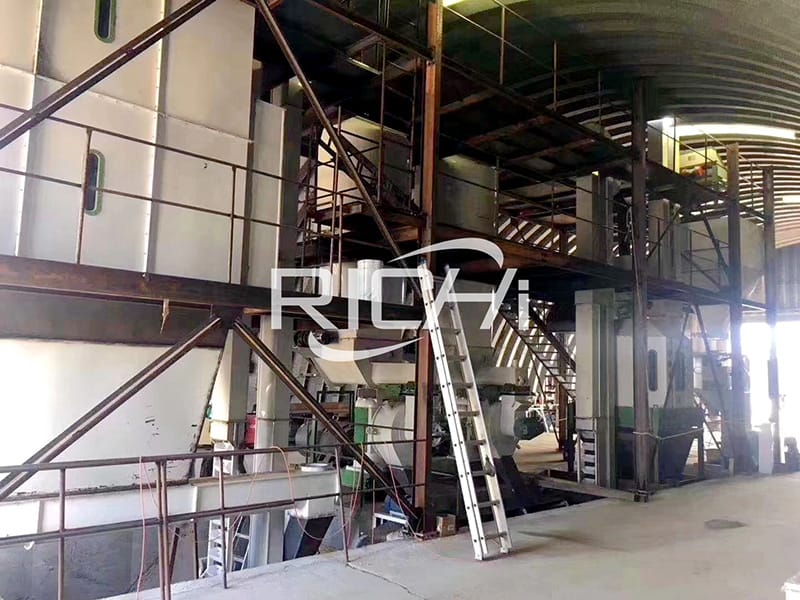 If you want to built one complete pellet production line in your country, pls send the inquiry to us. We will customized design according to your requirement.
Get The Quotation and Video.