3-3.5T/H Customized Complete Biomass Pellet Plant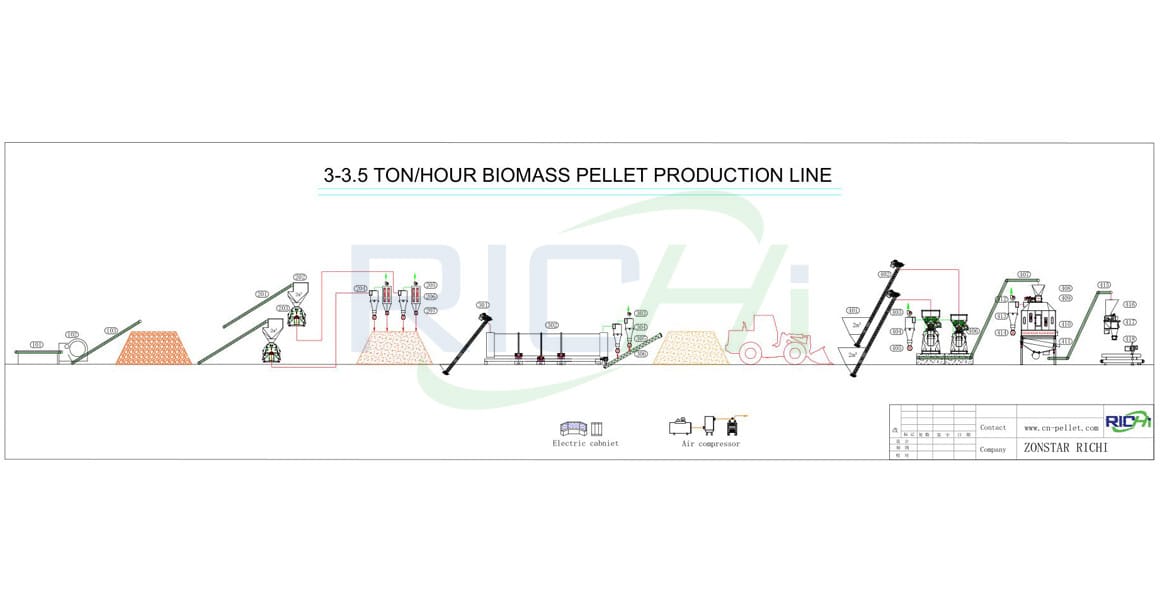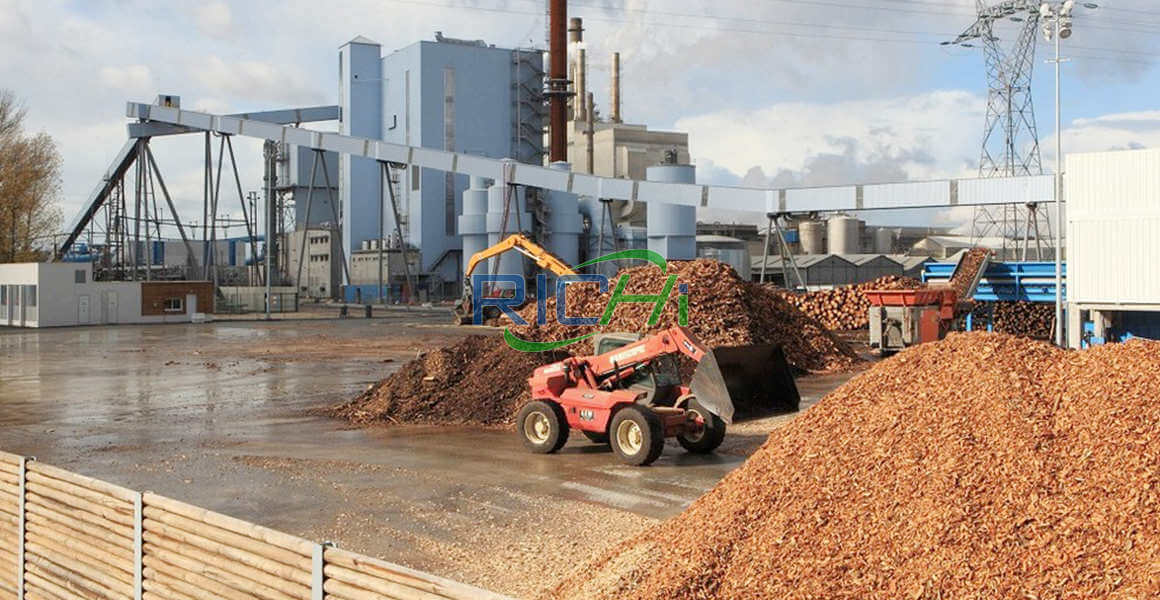 Application: 3-3.5t/h wood biomass pellet plant is mainly suitable for the production of Logs,branches,sawdust, wood chips, wood shavings,straw,rice husk,organic fertilizer,peanut shell,palm trees,oil palm fronds,palm fiber,alfafa,sugar cane bagasse,forestry waste,hops,wheat stalk,hemp,palm kernel shell,waste paper,etc.
Customer type: 3-3.5t/h wood biomass pellet production line is specially designed for all manufacturers based on the principle of biomass recycling, such as biomass fuel manufacturers, wood board factories, organic fertilizer factories, feed factories, carton factories, etc.
Processing technology: The main processing flow of 3-3.5t/h biomass pellet production line: raw material receiving and cleaning system, crushing,mixing, pelleting,dying,cooling, screening, packaging. This is just the general 3-3.5t/h wood biomass pellet process, according to different biomass types, different output configuration can be customized.
Main machine: The main equipment of a complete 3-3.5t/h wood biomass pellet processing plant includes grass hammer mill crusher, wood pellet making machine,wood mixing machine,counter-flow wood pellet cooling machine, wood chipper machine,box cylinder pulse dust remover, vibrating screen classifier,belt conveyors,rotary drum dryer,automatic bagging system,electric control cabinet,etc.