2T/H Waste Tire Pellet Processing Production Line Equipment Delivery
Today, the equipment for the Poland customer's pellet production line project has been delivered.The project went smoothly from deal to product delivery.And before ordered,the customer visited our factory for 2 days,and make test in our workshop. This is a very special project, because the raw materials of the pellets are used tires.Waste tires can be turned into "black gold" after environmental treatment,and Richi Machinery is the enterprise that coexists harmoniously with the environment.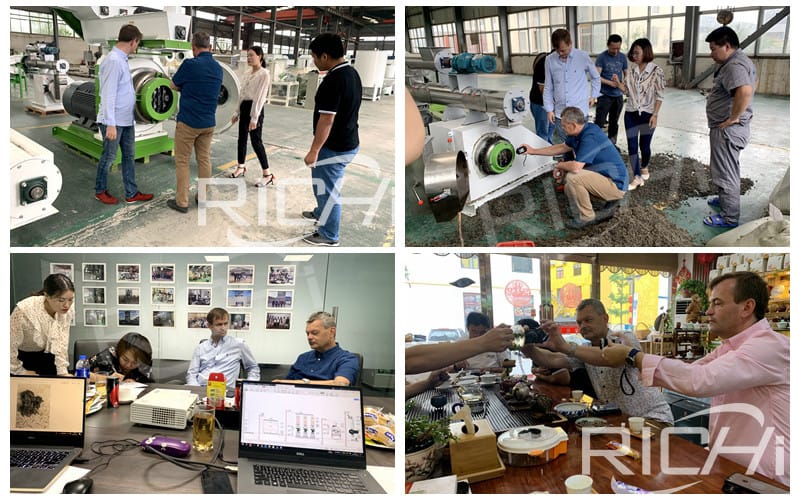 According to relevant data, 1.5 billion tires are scrapped every year in the world, with more than 4 million tires scrapped every day.Faced with such a large waste resources, many people began to pay attention to the recycling of waste tires.
The rubber of tire has wear-resisting, anti-aging, waterproof and shock-absorbing characteristics, so the recycling of waste tires is mainly reflected in rubber pellets and rubber powder, which can be used in modified asphalt, waterproof materials, rubber floor tiles or rubber track.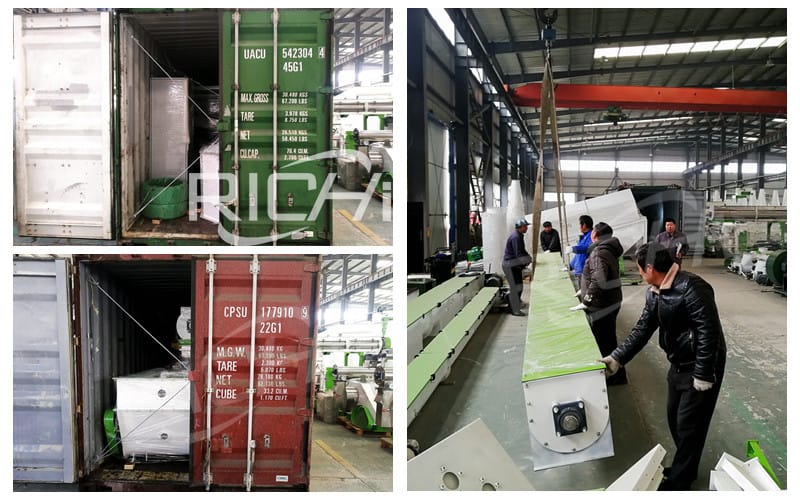 About the final customized design of Poland waste tires pellet manufacturing plant :
1-With materials cleaning system
2-With 132kw pellet machine system
3-With cooling and screening system
4-With Ton packing system
5-All machines are Siemens motors and SKF bearings
6-Total need 3 sets 40HQ
7-With CE,ISO,BV certification
After years of development, RICHI has participated in several projects of The Belt and Road.Richi Machinery is a rapidly growing enterprise in the development opportunities,this successful cooperation with polish customers make Richi achieved the achievement of using shibang's equipment and services in 49 out of 65 countries along the "One Belt And One Road" route.
As a industry-leading manufacturer of pellet equipment, RICHI provides specific purchasing advice, operation instruction and after-sale maintenance for feed-related enterprises and wood-related enterprises to better assist them in achieving greater successes.
If you want to built one complete pellet production line in your country, pls send the inquiry to us. We will customized design according to your requirement.
Get The Quotation and Video.