Austria 5T/H Wood Sawdust Production Line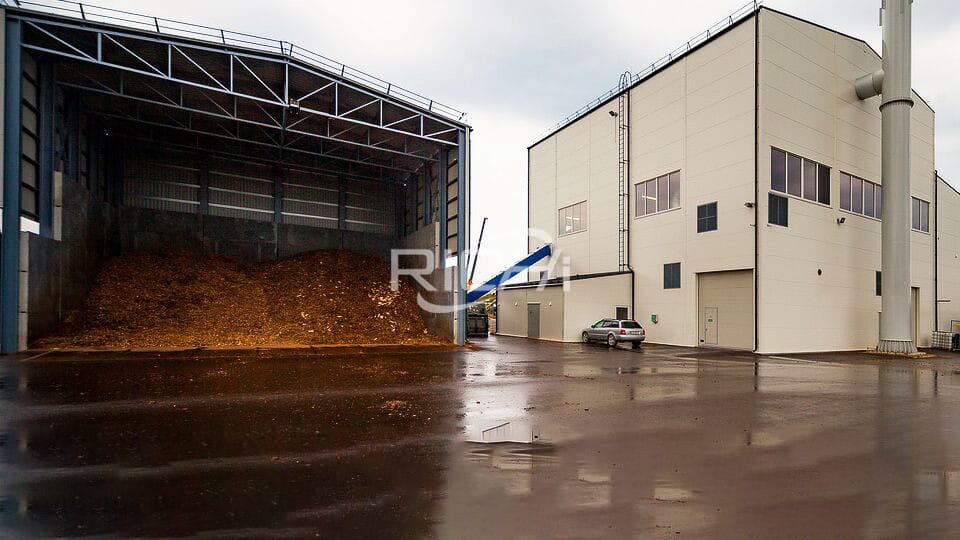 Here is one of the most environmentally friendly countries in the world——Austria.In addition to a high waste recovery rate of 98.5%, biomass pellets are the second largest factor in Austria's inclusion in the list of the world's most environmentally friendly countries.The Austrian government adopts energy and environmental protection adjustment taxes to make the use cost of wood pellet end users lower than that of conventional energy sources. Therefore, the application of wood pellets in Austria is quite common.
Austria is one of the 11 largest consumer countries of wood pellets in the EU and one of the nine largest producers of pellets in the EU. The pellet market in this country is relatively isolated, relying mainly on its own production for self-sufficiency.The 5 tons per hour biomass wood pellet production line project in cooperation with Austrian customers is to process 4 mm wood chip pellets, which is mainly used for heating small-scale private residential and medium-sized industrial boilers in Austria.
Host equipment of this low investment high return wood pellet line:drum wood chipper machine(30kw),wood hammer mill crusher(75kw),box cylinder pulse dust remover(11kw),electric control cabinet,vibrating screen classifier(1.5kw),Europe use wood pellet machinery(37kw),counter-flow pellet cooler(0.75kw),rotary dryer,automatic bagging system(3kw).
In the process of Austria project execution, the customer requested the assembly to be completed as soon as possible to achieve production. Therefore, the time from construction to production was very short, but we still successfully completed the project with a tight schedule and passed the one-time acceptance. At present, the equipment of this production line has been running smoothly, and all data have met the contract requirements. From design, construction, civil engineering, motors to wood pellet mill machine are all contracted by Richi.Based on the integrated solution, the project construction efficiency is high, the construction period is short and the production is fast. Secondly, customers need less effort and only need to put forward requirements and control and acceptance links, and all specific project construction links are entrusted to Richi. We use our professional knowledge and extensive turnkey experience to achieve customer expectations.
Tips:
1.In Austria, pellets are mainly used for heating small-scale private houses and medium-sized industrial boilers, and biomass house heating is subject to federal and local government subsidies or tax reductions. However, government subsidies are limited. Market logistics and economics indicate that the United States, Canada, and Russia will become major suppliers if EU and other EU countries do not increase biomass pellet production. Over the years, the growing demand for biomass pellets in Austria and other EU countries will inevitably further increase its domestic production. Therefore, it is a very wise choice to target the biomass pellet market with great economic potential.
2.The Austrian Federal Ministry of Environment sets standards for special environments for biomass fuels. Only natural wood raw materials (sawdust, wood shavings, etc.) are allowed. The use of packaging, coatings, adhesives, cardboard or fiberboard residues is prohibited.