China professional factory directly offered MZLH420 1-2 ton per hour biomass wood pellet machine in Thailand
With the popularization of biomass wood fuel, more and more people have a comprehensive understanding about biomass wood pellet technology, especially in the countries with rich biomass raw materials, like Southeast Asia countries which has amount of forestry and crop sources.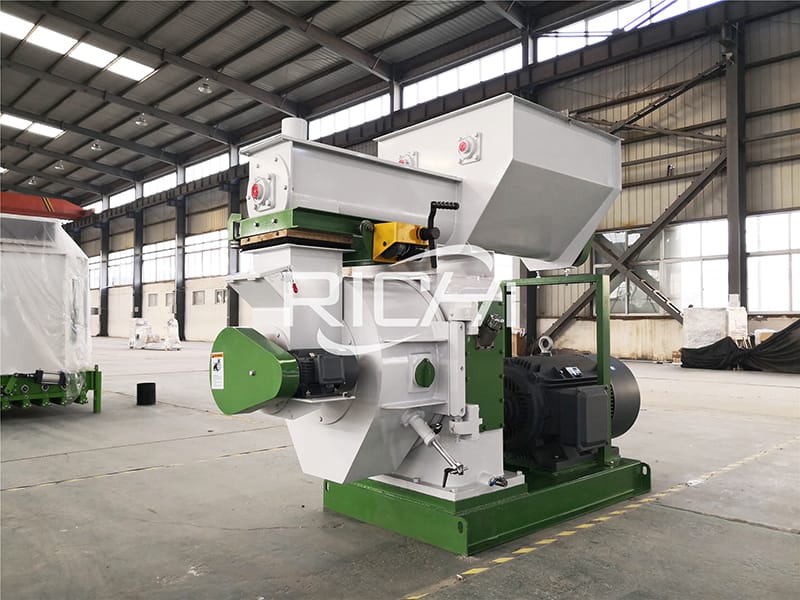 1.Hot selling good quality 1-2 ton per hour wood pellet mill purchased to Thailand
In our recent orders, we have a client from Thailand who want to produce biomass fuel pellet with hard wood. At the beginning of our contact, he noticed our MZLH420 wood pellet making machine which is mainly used for making pellet with the diameter of 2mm-12 mm, meets his requirement for the final size 8mm diameter.
Technical parameter of mzlh420 new technology 1-2 ton per hour wood pellet mill:
The capacity of wood sawdust pellet:500-700 KG/H
The capacity of grass alfalfa hemp pellet: 800-1000KG/H
The capacity of organic fertilizer pellet: 5-6 T/H
The size of pellet machine: 2800*1150*1730 MM
The Anti-caking Feeder Power:1.5KW
The Forced Feed Power :0.55 KW
The Pellet Machine Power: 110KW
The Final Pellet :6-12mm
The Weight : 4000KG
(Read More:MZLH series high performance wood pellet machine)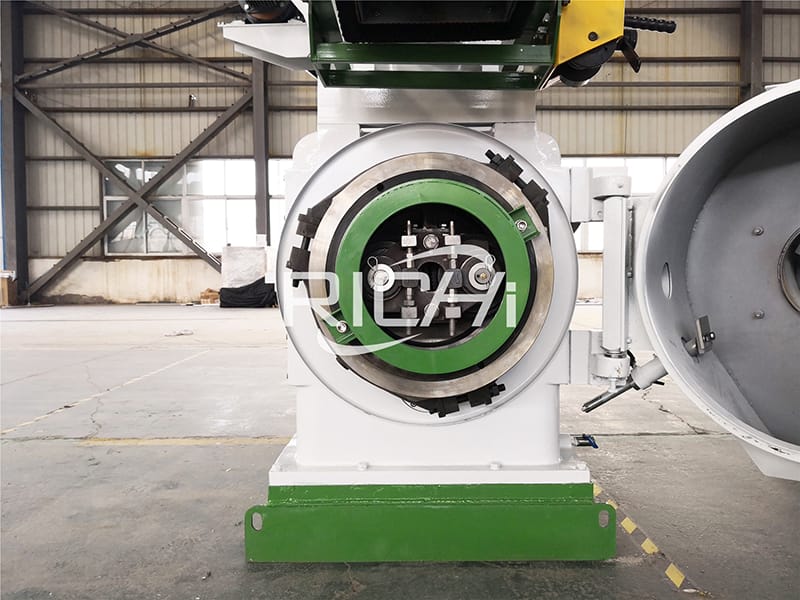 2.Hot selling good quality wood pellet mill sawdust pellet machine cecoming popular in Thailand
The Thailand has been improving its solid waste management and operation over the past dozen years , which shows the efforts from Thailand government in promoting the resources reuse, recycle and reduction of materials.
As a big agricultural country, there has a big amount of biomass residues in Thailand which is very suitable for making renewable fuel pellets for home use, industry stove, commercial use etc. For making biomass wood fuel pellet, raw material can be any kind of biomass materials like the energy wood or crop, agricultural wastes, forestry residues, wood processing residues, animal wastes etc.
Moreover, due to the special stove in Thailand, the pellet produced by this new designed 1-2 ton per hour wood pellet mill is very suitable for burning in the stove, thus this machinery is getting more and more popular around the Thailand people.
3.Why good quality wood pellet mills machine so popular?
(1)China professional design biomass wood pellet machine for Southeast Asia market is professionally designed and developed for turning the wastes into the treasure, solving the problem of storing the daily wastes and reducing the daily fuel cost.
(2)Raw material is easy to found. The raw material can be agricultural wastes like rice husk, kinds of crop straws, fruit shells, coffee shell etc; forestry residues like wood logs, wood chips, shavings, weed wood, twigs etc; animal wastes like cattle manure, cow dung, horse manure, chicken manure etc.
(Read More:Animal Manure Organic Fertilizer Pellet Production Line)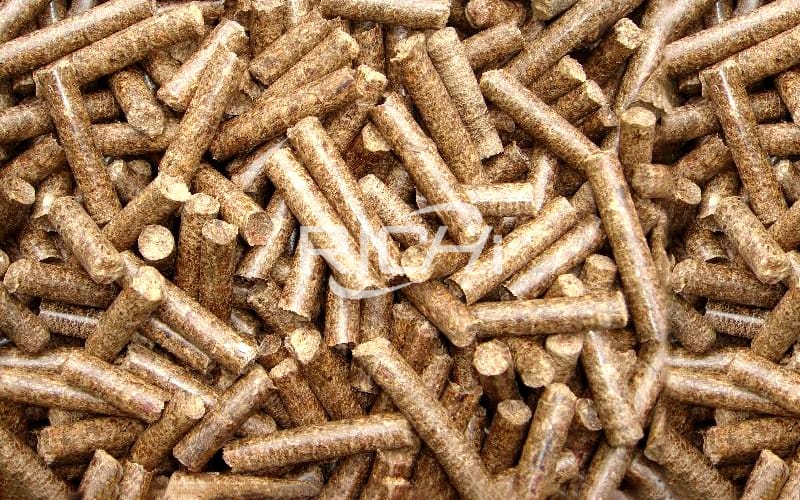 (3)The biomass fuel pellets produced by China wood pellet machine has high density, uniform size and length, easy to pack, store, manage and transport, reducing the storing space, decreasing the cost of transportation.
(4)With the natural raw materials, the finished biomass pellets are easy to burn with high combustion ratio, without ashes produced into the air, friendly to our environment, the briquette making machinery possesses a bright and promising prospect.
(5)All of our ring die automatic wood pellet machines meets the international manufacturing standard, the CE certification, and with professional service for pre-sale, on-sale and after-sale, you will get the most professional and perfect solution.
Why are you still waiting? Come and get contact with Richi Machinery for more information about professional biomass wood pellet machine from China.
If you want to built one complete pellet production line in your country, pls send the inquiry to us. We will customized design according to your requirement.
Get The Quotation and Video.