Best Price Complete 2-3 Ton Per Hour High Quality Wood Pellet Production Line In Canada
Today,we'll talk about "Best Price Complete 2-3 Ton Per Hour High Quality Wood Pellet Production Line In Canada".Wood pellets are among the most common types of biomass energy used worldwide. Generally, they are made from sawmilling and other agricultural waste. For decades now, the wood pellets were commonly used for heating and as fuel substitutes. Nevertheless, for decreasing fossil resources and rising fossil prices, the wood pellet markets have experienced a dramatic increase in global markets in recent years.
Globally, the production and demand for wood pellets are still growing, and, at the same time, wood pellets are also in high demand in Canadian markets. The wood pellet market in Canada focuses on exports, with high production and export capacities well over domestic demand. Over the last few years, the United Kingdom and Japan have driven the growth of demand for Canadian wood pellets to extend their use of renewable energy in heating and power plants. Government expenditure on renewable energy in this field is anticipated to drive high potential market growth.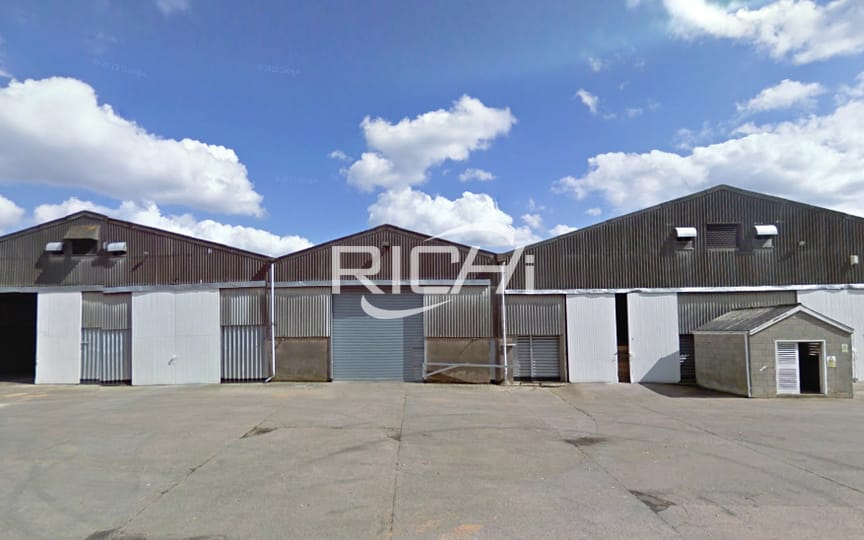 1.Customized new design completely 2-3tph biomass wood pellet production line for Canada Market
Starting wood pellet business by setting up professional wood pellet line would be profitable in Canada due to the increasing market demands. What factors should be taken into consideration when you are planning to build up a complete low investment high return 2-3 ton per hour wood pellet line? In general,2-3t/h good quality wood pellet mil, factory layout design, investment capitals, water and electricity, staff and more are important factors related to the success of your wood pellet business. In today's market, there is one type of wood pellet machine for biomass energy industry that is popular around the world, it is Horizontal Type Ring Die Wood Pellet Mill Machine that is designed for medium and more than 2-3 ton scale wood pellet making line production.
(1)Main Machine of customized wood pellet line in Canada
Hot sale wood chipper machine,super quality wood hammer mill for wood sawdust, shifter, wood pellet rotary dryer, storage bin, industrial machinery wood pellet machine, wood pellet cooler, auto-packing machine and other auxiliary equipment.
(2)Hot sale easy operation 2-3T/H wood pellet machine
As a ring die wood pellet mill manufacturer in China, RICHI has mature team that focuses on the designing, manufacturing and after-sale services. Our engineers have accumulated sufficient experiences and knowledge in the installation and commissioning of ce high quality wood pellet mill plant. Our good bio-fule ring die wood pellet machine with ce are well recognized by our customers around the world.
RICHI ring die wood pellet making machine series:
800-1000kg/h China professional factory offered high quality wood pellet machine for Canada Market
factory offered hot sale 300-500kg/h biomass wood pellet mill for Canada Market
high performance 1-2 ton per hour wood pellet press for Canada Market
new technology 2-3 ton per hour wood pellet maker for Canada Market
2.5-4t/h easy to operate good quality wood pelleting machine for Canada Market
3-4.5t/h China hot sell good quality wood pellet press machine for sale for Canada Market
Now we have built turnkey projects of wood pellet plant in Canada, United States, Austria, Netherlands, Iceland, Germany and more. If you are interested in setting up good quality 1-40tph wood pellet line in Canada and have no ideas how to achieve it, just contact us directly. We can provide customized plan for factory layout design, equipment selection and manufacturing, project installation and commissioning and operators training. We are always at your sides.
2.Wood Pellet Mill Industry in Canada
Domestically, wood pellets have become one kind of fuel sources because of the cost of primary fuels like coal, gas and petrol increases and people's concern about global climate change. But in fact, Canada and the US have not yet developed enough consumer awareness. Besides, there are not enough sophisticated appliances or incentive programs to encourage customer demand. As a result, they have fewer users of wood pellets for heating than European market.
Since European market has greater demand for wood pellets than supply, Canada and United States mainly export wood pellets to European countries. The pellets exported to Europe are used for residential, institutional and co-generation purposes.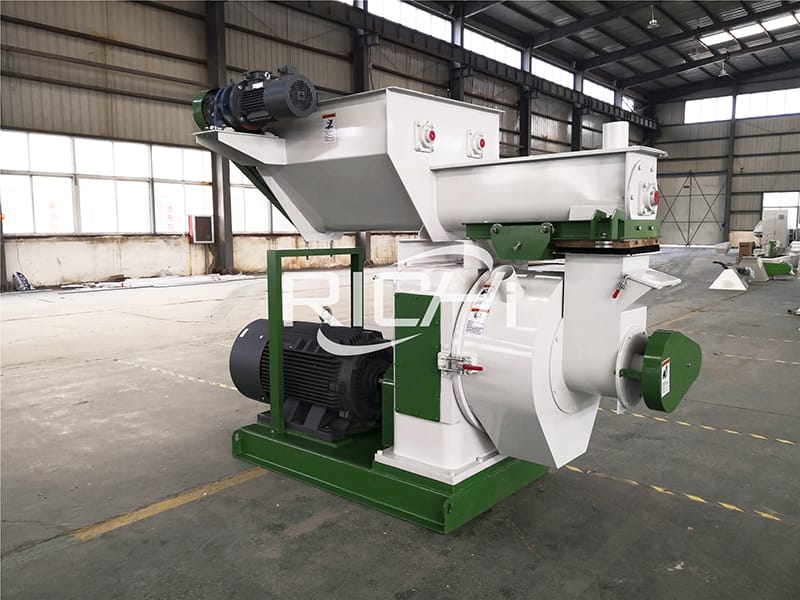 3.Wood Pellet Production in Canada
Canadian wood pellet production has also achieved a linear growth of an average 12% annual rise, which is expected to increase in 2019, from 2013 to 2018. Increased capacity over the same period, but the rise in demand did not continue because of an improvement in the capacity utilization rate from 57% to an estimated 67% in 2018. It continued to climb to 71% in 2019.Canada produced 800,000 tons of wood pellets in 2006 and 1.4 million tons in 2009, based on statistics provided by the Wood Pellets Association of Canada. The overall processing potential of Canadian wood pellets was around 2,931,000 tonnes, with much of the wood pellets being shipped to Europe and countries, as of June 1, 2011. And the total capacity of 40 plants to produce wood pellets remains around 2.9 million tons on February 1, 2012. As of 2012, the US is the largest exporter and has surpassed Canada.
However, according to the report, certain measures were taken to guarantee that the European markets remain open to Canadian wood pellets. In the meantime, Canada's pellets will have larger foreign markets for the trade of wood pellets as demand for wood pellets is increasing in Korea and Japan. Moreover, a number of new pellets from Canada have expressed their plans to export pellets, all of which demonstrate that wood pellets are being exported from Canada in due course. Canada currently has a capacity of 4.66 MMTs, but several projects are underway, anticipated to expand by 2020. Aurora Wood Pellets proposes the construction, in the south end of Great Slave Lake in the North-west Territories since 2015, of a 200,000-ton capacity wood pellet processing plant on Hay River. Construction is currently underway while approvals from the local administrative authority Hamlet of Enterprise are received. Northern Energy Solutions Ltd in Mirimichi, New Brunswick, is also planning another pellet factory. The plan will expand the existing Miramichi Wood Pellet Plant by 2021 to 275.000 MT.
4.Wood Pellet Production Trends in Canda
The worldwide market for industrial wood pellets will continue to rise at 2.7 MMT per year until 2025, according to forecasts. The forest resources of Canada are huge, and some of that rising demand can be met. In 2016, nearly 85% of Canada's overall exports of wood pellets came from the United Kingdom and Japan. The UK plans to phase out the coal-fired electricity generation by 2025 to explain demand. Many coal boilers can be converted to use wood pellets.
Although wood pellets are only a niche market of the Canadian heating system for the domestic pellet market in Canada, approximately 1 percent, during recent years, domestic consumption has remained weak due to a lack of favorable energy policies for biomass and consumer awareness. Per year, Canada still uses 60 million tonnes. Still, by Sept 2012, the new carbon emissions regulation was introduced, which required a decrease in the emission of caps, and potential Pellets used by 2019 were approximately 4.4 million tons.
In conclusion, in domestic and international markets, there is already a great demand for Canada's wood pellets. To meet the vast markets for wood pellets in Canada, related wood pellet manufacturing equipment are necessary for the production of high-quality wood pellets.
Richi Machinery provide turnkey project service to help you set up your own best design wood pellet production line for energy pellets in Canada at low cost. Altough there are many pellet mill manufacturers in Canada, but more and more business investors and pellet mill owners tend to choose buy factory directly offered 2-3 ton per hour wood pellet machine from China due to the high quality and relatively low price!
If you want to built one complete pellet production line in your country, pls send the inquiry to us. We will customized design according to your requirement.
Get The Quotation and Video.