Hong Kong 3-4 T/H Ruminant Animal Feed Pellet Line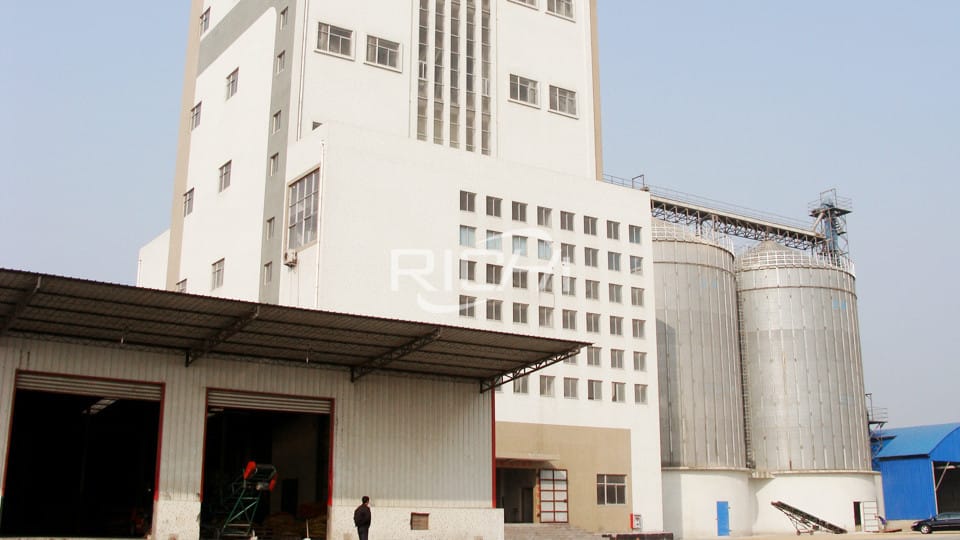 80% Fresh grass and other grain,this is the raw material for the 3-4t/h animal feed pellet production line in Hong Kong, China. With 80% of fresh grass, there is no doubt that this is a ruminant feed processing production line. This high-end ruminant feed production line with an annual output of 150,000-200,000 tons, built in 90 working days, is equipped with an oil adding system, an automatic packaging system for finished products, and a fully automatic computer formula batching scale.
In the operation and industrial organization mode, the introduction of systematic engineering thinking and low-carbon economic concepts, with the help of modern technical equipment, to achieve "silo storage, tanker transportation, automatic distribution, online monitoring", highlighting the development characteristics of modern animal husbandry, So as to achieve "reduce material consumption, energy consumption, labor consumption, reduce capital and space occupation, reduce the overall cost of operations, improve production efficiency and economic benefits." In order to ensure product quality, the customer has started to strengthen ISO9002 quality certification and HACCP certification, and is in the process of GMP+feed certification, striving to make feed quality meet international certification standards.
Cleaning-Grinding-Batching-Mixing-Liquid Adding & Coating-Pelleting-Cooling-Screening-Packaging, this is a typical ruminant feed production process, and there are two key points when customizing this production line:1.High moisture with 80% humidity,2.Fresh grass percentage in formula reach 80-90%.According to the raw material and some actual needs of customers and the limited plant area (60m* 24m*12m (L*W *H)), we have configured a fully automatic ingredient production line with a total power of 215KW for our customer:ruminant cattle feed grinder machine*110 kw,electric feed mixer*1000kg/batch,China factory price ruminant cattle food for making pellet mill*110 kw,ruminant feed pellet cooler* 0.93 kw,rotary classification sieve*0.25kw, gas-fired boiler and other subsidiary equipment.
Feedback from Hong Kong customers:
In the early stage, we conducted a field inspection of the strength of Richi, and also visited several projects of Richi. The product quality is relatively satisfactory. Our construction period is relatively tight, the goods must be very timely, and Richi's equipment can fully meet our requirements. Later parts supply and after-sales service are also very good.