USA Customized 10 ton per hour antomatic biomass wood pellet manufacturing line project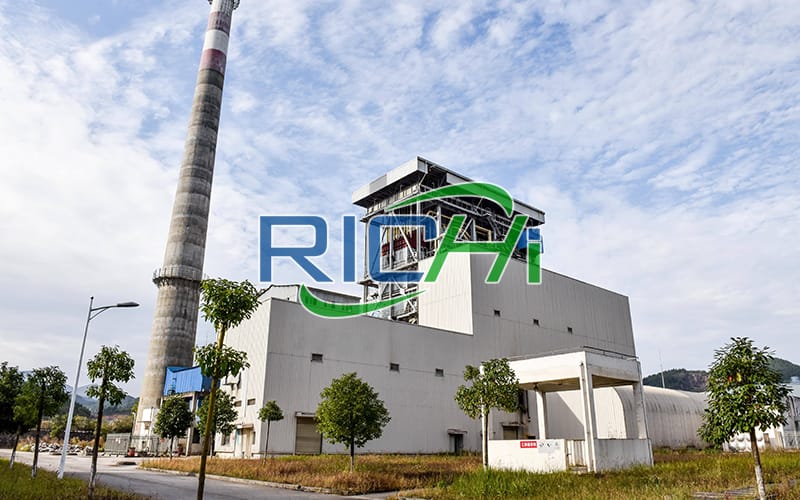 The first development of wood pellet fuel was due to energy shortages in the United States in the 1870s. The raw materials mainly come from wood waste from furniture factories, paper mills and other factories. Just like propane or natural gas, the energy obtained from burning wood pellets can replace electricity, fuels for fireplaces or stoves, and fossil fuels. At the same time, stove appliances supporting biomass pellets are also diverse. In the United States, small trees cleared from forests, non-commercially valuable wood, trees that do not meet the requirements of lumber, decayed wood, recycled waste wood, etc., felling residues, trees that died from pests and diseases, processing residues, construction sites The waste wood from above can be used in the production of wood pellet fuel.
In order to save natural gas and oil, and reduce carbon dioxide and sulfur dioxide emissions, the United States vigorously advocates the use of wood pellet fuel. This model has been promoted throughout the country. Power generation and heating are gradually replaced by wood pellet fuel. Ten years ago, the U.S. wood pellets were only for domestic use. Today, countries such as the United States and Canada have become the countries that export the most wood pellets.
This project is a competitive price 10 tons per hour full automatic customized wood pellet production line. The customer's main production raw materials are some waste wood, which is relatively large and contains iron nails and other impurities. Therefore, if you want to make wood pellets, you must first slice and crush. We have specially customized the cleaning section for customers, which can screen out iron nails, and then directly slice and crush the waste wood, and then use a high-efficiency wood sawdust hammer mill crusher to crush again to meet the granulation requirements. The core equipment of this set of equipment is 3 sets of MZLH768 ring die wood pelletizer machine, with a single output of about 2.5-4 tons per hour and a power of 250kw. It is our high performance pelletizing equipment, and it is also a wood pelleting equipment that is affirmed by our customers worldwide.
Project area: 16680m2
Project investment cost: Around 1,300,000USD
Water consumption (t/a): 550
Electricity consumption (kw·h/a): 1.5 million
Annual output: 30000 Ton per year
Number of employees: 10
List of main production equipments in this customized 10tph automatic completely wood fuel pellet production plant project: