Quality Assurance
Excellent quality is a bridge to the world. RICHI strives for quality improvement, and continues to meet customer needs as the source of lean manufacturing. From point to face, from detail to overall situation, from product to management, Richi Machinery always insists on the unremitting pursuit of perfection, has the courage to surpass itself, and steadily enhances the brand value.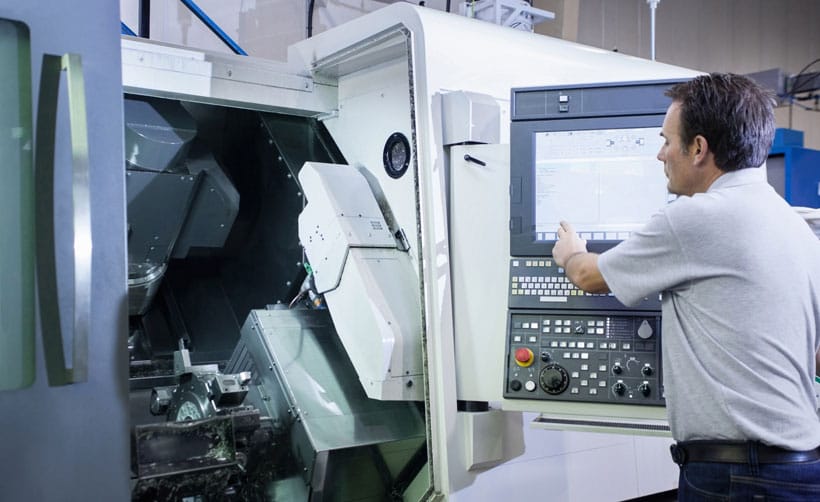 Strong Supply Chain System
RICHI Machinery has been committed to improving product quality for a long time. Through strict selection and control of raw material suppliers and supporting suppliers, it controls from the source to meet customer needs. At present, the company has established long-term and stable strategic partnerships with a large number of domestic and foreign mainstream brands. It has obvious advantages in the stability of product supply, preferential prices, and support of various resources. The company has long adhered to the company's core values ​​of integrity and win-win cooperation, and insisted on equal cooperation with suppliers, which has been unanimously recognized by the majority of suppliers, and has established a basis for the company's sustainable development of the supply chain.
On the other hand, RICHI Machinery has established an operating system that cooperates with suppliers for market promotion. The way in which suppliers and companies collaborate in product marketing is an innovative marketing model in China's feed machinery industries.
Perfect quality control system
As early as the establishment tof the enterprise, the concept of modern and comprehensive quality management has gained popular support in RICHI. In 2010, it formed a quality and safety coverage system from raw materials to sales terminals, and took the lead in obtaining product quality certifications. In 2013, we took the lead in integrating the quality management system and product safety management system in the industry, and built a fundamental guarantee for the unique quality of RICHI.
Even every component and every motor has undergone repeated and rigorous inspections. The purchasing center has set up a supervision team to set the inspection of raw materials as the key control point and separate the inspection right from the supervision right. An on-site assessment will be performed for each origin to determine its supply qualification, and all raw materials entering the factory every batch will be inspected and used every day.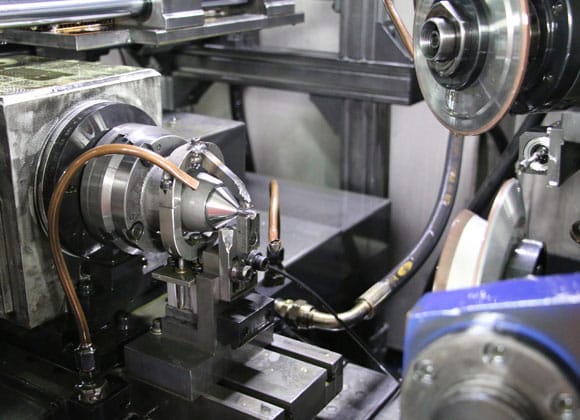 RICHI Quality Code
RICHI satisfy customer needs in a sustained manner

RICHI is committed to satisfying customer needs. Helping customers succeed is the foundation of our survival and development. We must satisfy the diverse needs of customers in all aspects including products, services and comprehensive solutions. We focus on what our customers care about, satisfy their needs and exceed their expectations with our sincerity, enthusiasm, dedication and innovation, in order to win their hearts and trust.

We strive to become the industry champion of quality

RICHI company depends on quality, and our esteem builds on it. We regard world-class quality as our ultimate goal, and take any harm to quality as our greatest shame. We put all our heart and soul into our work and strive to become the world champion of quality with a new industrial spirit that is rational, pragmatic, rigorous and progressive. We firmly believe that excellence in quality is the most important element for a company to lead the world, and a world-class brand will be born in our hands.
RICHI is in the habit of pursuing excellence

Excellence is the power of quality, and the pursuit of perfection never ends. We advocate the artisan spirit in pursuit of perfect products and strive to create a world-class brand. We maintain a meticulous and rigorous attitude toward quality, focusing on extraordinary creativity, elaborate designs and exquisite craftsmanship. Bear the idea of making the world a better place in mind, we strive to excel in human resources, management, procedure, products and services, and get ourselves into the habit of pursuing excellence.

Zero defects is our quality objective

We pursue the goal of zero defect quality without compromising with anything that fails to meet our quality requirements. We allow for no defect in our systems and processes by adopting a precise and accurate approach based on constant training and systematic learning of knowledge and skills. We implement mistake-proofing management as preventive measures and make sure things are done correctly in the first place. We never take our work as a testing ground and any quality problem is not allowed to make its way to the next process.
We constantly review the effectiveness of our systems

We encourage our staff to think from the perspective of the company as entrepreneurs, which is also our work philosophy. We know that more than 90% of quality defects are caused by systems. Problems and their causes need to be identified from the inherent relationships between various systems and processes of the company. We need to take a global view of the situation and make it the common goal and responsibility of every department and staff member to constantly improve our products, processes and systems.

We attach great importance to the power of standards

World-class standards create world-class quality. We regard standards as law. We formulate world-class quality standards, focusing on methods and codes of conduct and applying them to all processes such as design, production, management, marketing and service. It is our basic duty to act in conformity to standardized workflows. We improve our standards constantly based on data and facts. We make continuous efforts to systematize and specify the standards and implement the standards with the assistance of workflows.
We must exercise self quality control

We encourage each staff member to take responsibility in their position and exercise self-initiated quality control. Quality starts with me, and problems end with me. We always regard quality as the most important indicator for evaluating performance, and we employ a scientific and fair evaluation system to reward passion for quality and penalize disregard for quality. Our unremitting pursuit of the highest quality drives every one of our staff to improve.

We believe in the wisdom and strength of our team

Many quality problems can only be solved by the collaboration of different sectors, systems or teams. We advocate team work, encourage collaboration and take advantage of collective wisdom to address quality issues. We respect the personality and thoughts of each member and encourage them to discover and solve problems together. We regard suppliers, distributors and related business partners as integral parts of our commitment to quality contained in our company's value chain. We bring together to achieve world-class quality and build a trustworthy brand.
Quality Philosophy