Core Value
The thinking and behavior patterns of all employees are highly consistent. The starting point of all realizations and behaviors: accurately understand customer needs. The end of all thinking and behavior: meeting customer needs more efficiently than any competitor!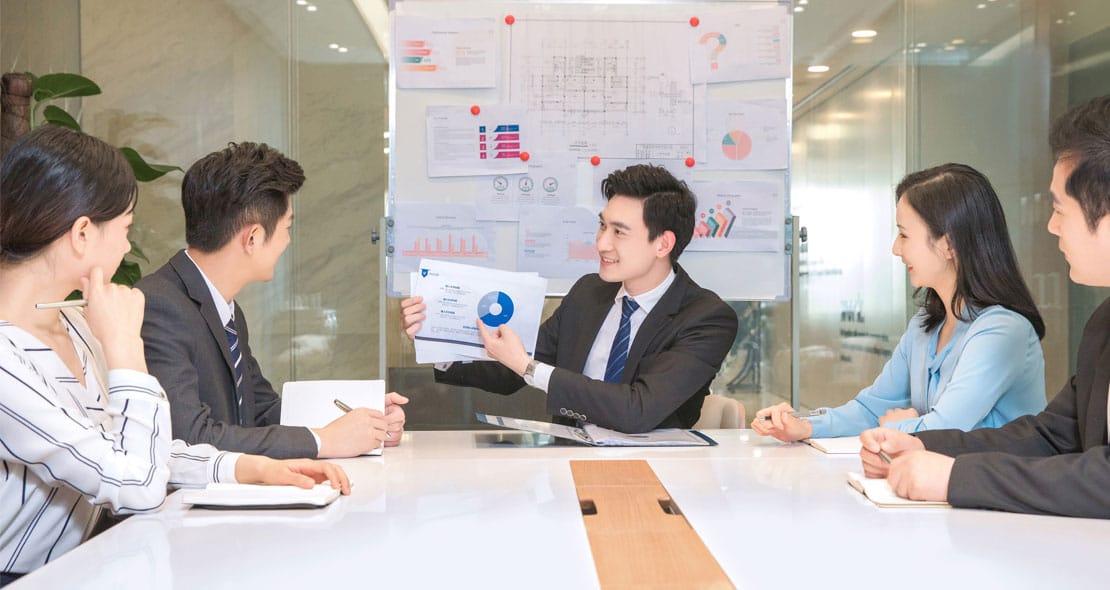 RICHI Vision
Create an international
first-class brand of feed machinery
Pay close attention to
customer's individual needs and service.
The return rate of old customers
is over 90%.
Cultural philosophy
Responsibility
Innovation
Communication
Tolerance
RICHI Mission
Make construction easier
Attaches great importance to pre-sale technology and process services, and provides customers with integrated and intelligent construction solutions;
Attaching great importance to the intelligent composition of equipment, providing customers with integrated construction equipment that can be intelligently connected to the network.
Action Creed

Integrity

customer - oriented
the pursuit of excellence

teamwork

Business Philosophy
Internationalization: Expand the breadth of the enterprise.
Leaning: tap into the depth of the business.
Make up for shortcomings: increase the height of the enterprise.
Sustainable: extend the length of the business.