United States 12T/H Turnkey Hemp Pellet Production Making Plant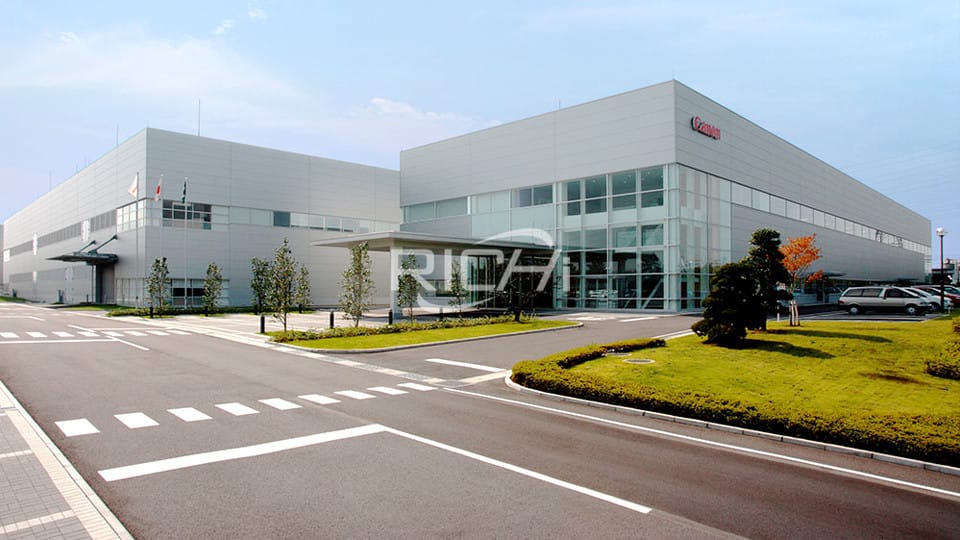 Hemp is a kind of forage grass, but also a kind of biomass. Hemp has a wide range of uses, from cannabis coagulum, plastics, CBD oil, hemp protein, to animal feed. Many people think that biomass is used as energy, which is true, but biomass pellets such as alfalfa and hemp can be used not only as biomass fuel but also as animal feed. The 12 ton hemp pellet production line project is used to feed cattle, sheep, chickens and other animals, and the main raw material is hemp. Hemp protein is very easy to digest, so it can be used in most domestic animals.
Many people have doubts about hemp pellet feed, but in fact, hemp plants must be certified by the laboratory before they can be harvested. The THC content of the cannabis plant must not be higher than 0.3%, otherwise it must be destroyed. Therefore, the cannabis actually used in feed has been scientifically processed and can be fed to animals.
The customer of this biomass hemp pellet projct is a famer and uses the largest part of its feed production for its own poultry and livestock farms.Prime technology equipment in this project includes hammer mill for hemp hay crushing*90KW,mixer*1000kg/batch,new wood pellet machine for hemp*160kw,cooling machine,crumbler machine, screen machine,automatic packing machine and other equipment.
It is worth mentioning that due to the particularity of the customer's raw materials, Richi was asked to equip the feed plant with an advanced pelleting system. This machine is used to produce animal feed in pellet form, and combines the latest sanitation and compacting technology with the most up-to-date safety standards. An individually-selectable hygiene mode ensures optimum sanitation and product quality, and in combination with the dirt-resistant surfaces and cleaning automation ensures quick and easy cleaning and maintenance. This and other advantages convinced customer to equip his feed plant with Richi machine.
These hemp pellet mills were developed for top throughput capacities in compound feed pelleting, and can process even difficult-to-press raw materials which have a high fat or fiber content. The machine sets new standards in terms of efficiency and performance: substantially lower energy consumption in comparison to conventional pellet mills, production capacities of up to 20 t/h, motor ratings of 220 or 260 kw and a customer-oriented design are just some of the advantages of this Richi machine. However, thanks to the extremely compact design, the machine takes up very little space(workshop size:16m*7m*7.5m)– it delivers twice as much capacity with the same footprint as conventional pellet mills.
It's not just Richi's top quality machines, but also the excellent customer service that are responsible for ensuring customer satisfaction.
In addition to efficient and energy-saving production, another major factor should not be forgotten: Richi's personal customer care which is available 24/7. Thanks to the worldwide service network, expert knowledge and replacement parts can be provided quickly – anywhere, any time. The right combination of quality, technology, efficiency and customer service is essential for ensuring longstanding customer loyalty.Thanks to the high-performance and economical production of high-quality feed, our American customers will be one step ahead of the competition both today and in the future.